Korean (K-Food) Restaurant Week is back!
Monday, October 1st – Sunday, October 7th, 2018
It's that time of year again to venture out and explore all that Korean cuisine has to offer! Make sure to download the K-Food Pass to give you access to all participating restaurants in the DMV area.

Simply download and print your K-Food Pass and present the coupon in person.

This coupon is valid for
1 week only (Oct 1-7, 2018).

You can choose one of the following special offers provided by participating restaurants:
• 10% DISCOUNT on total purchase
• FREE APPETIZER with purchase of an entrée
• SPECIAL MENU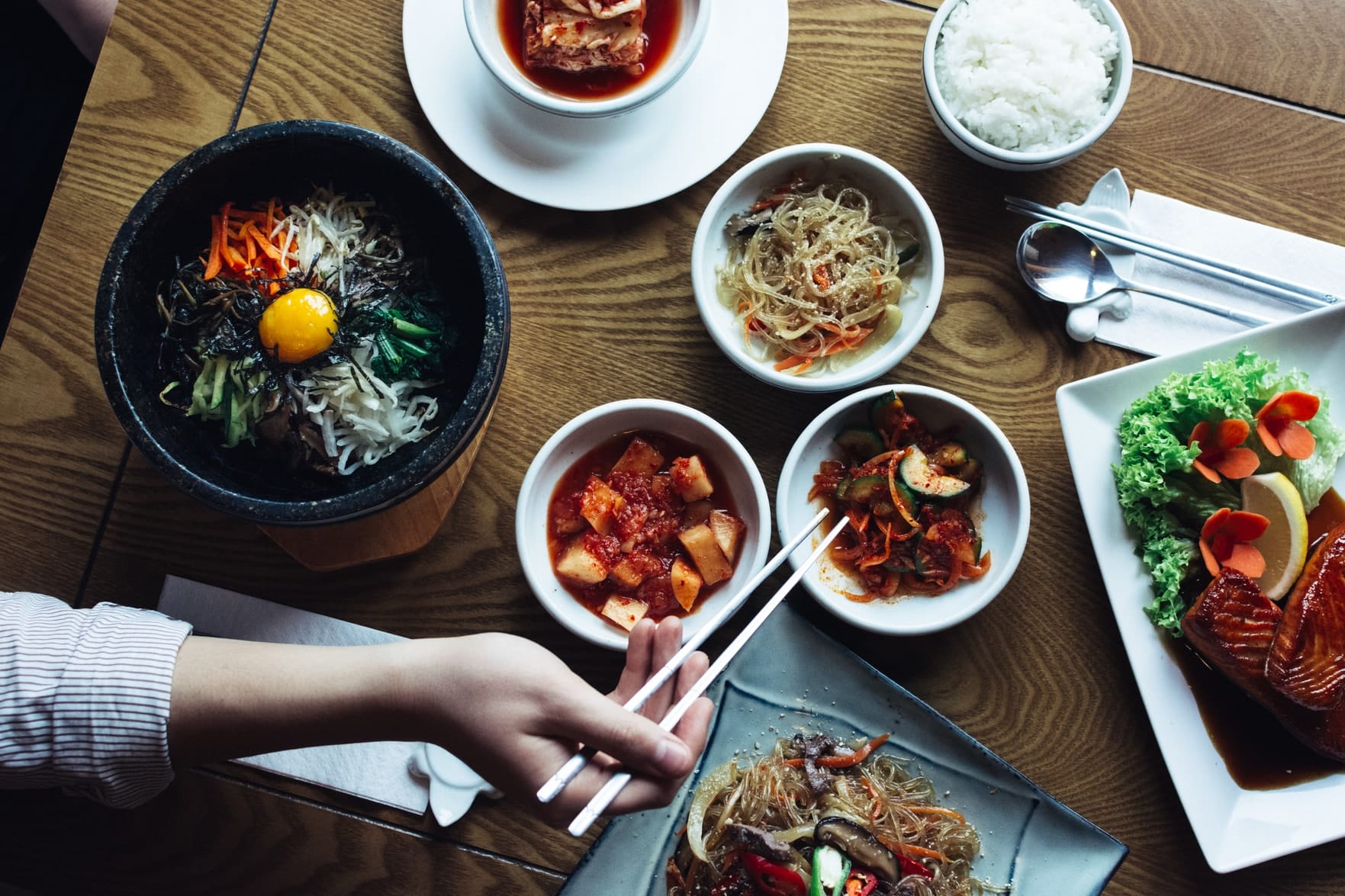 During your visit to any of the K-Food Week restaurants, you will be able to collect 1 sticker per restaurant. Collect 5 stickers and send a photo of the pass with your name and email information to events@gimgagroup.com. You will receive a $5 Gift Card for your participation in K-Food Restaurant Week!
events@gimgagroup.com