2021

K-Food Cook-Off
Thank You!
Thank you to our amazing contestants for really showing off at the 2021 K-Food Cook-Off! These K-Food Enthusiasts created dishes that blew our judges away. This event wouldn't have been possible without the help of Hyatt Regency, Tysons Corner, our judges, and sponsors. 
Congratulations to the Winners!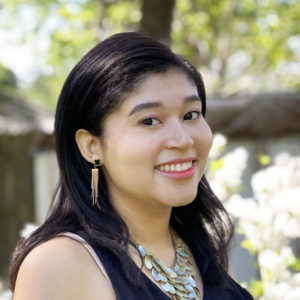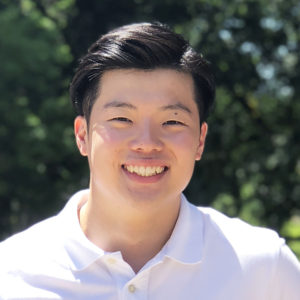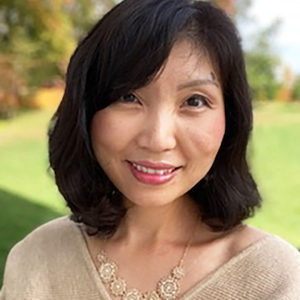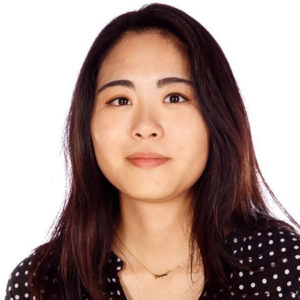 Special Thanks to Our Judges and Sponsors
Thank you to our Judges, Chef Patrice Cunningham, Chef Xavier Deshayes, Chef Bradley Nairne, and Robin Rhee. Their insight on cooking and creating continuously innovative dishes will resonate with the contestants and our audience for a long time.