2022 K-Food Cook-Off
Thank You!
Thank you to our amazing contestants for really showing off at the 2022 K-Food Cook-Off!
These K-Food Enthusiasts created dishes that blew our judges away. This event wouldn't have been possible without the help of Hyatt Regency, Tysons Corner, our judges, and sponsors.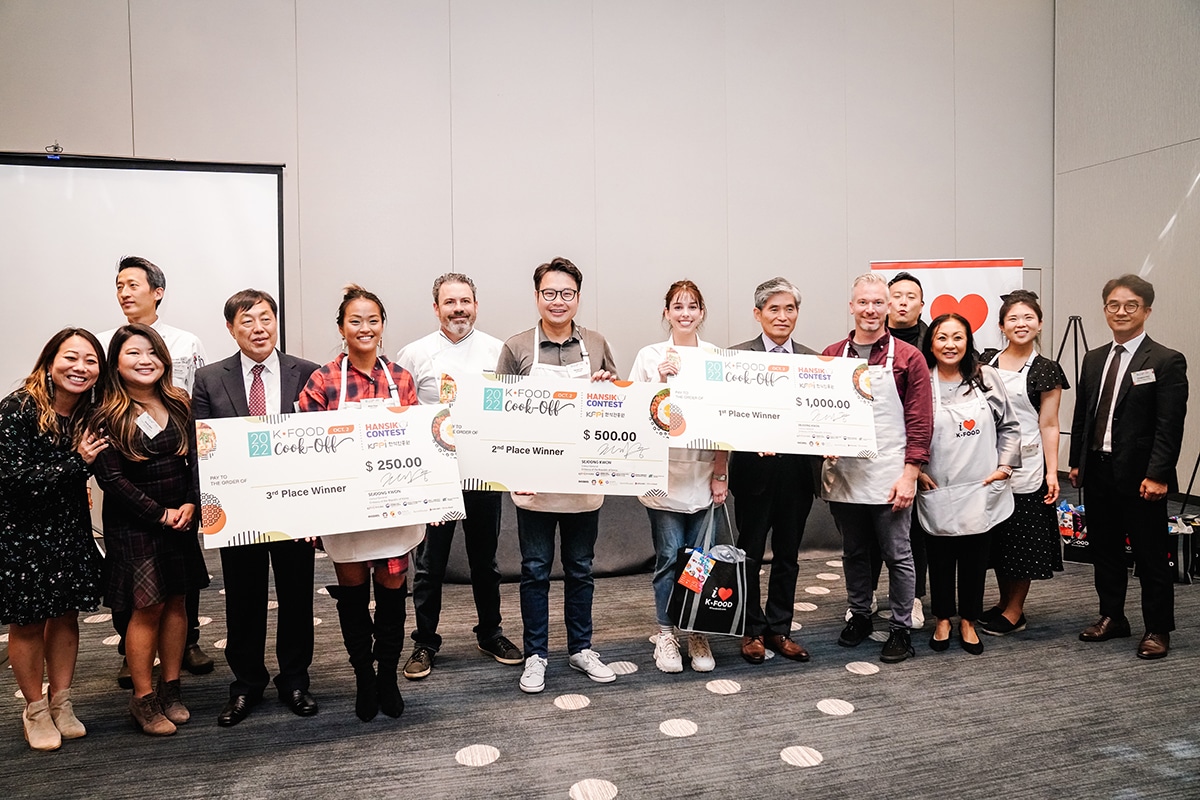 Congratulations to the Winners!
1st Place


Cristina Rodriguez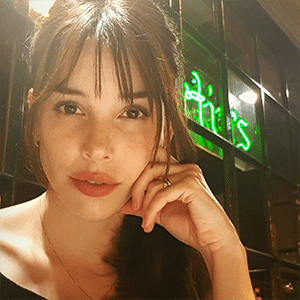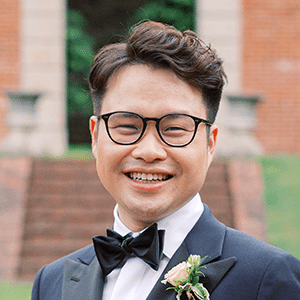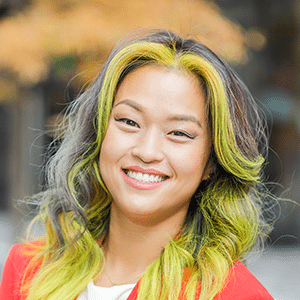 4th Place


Matthew Maynard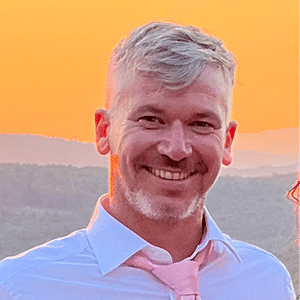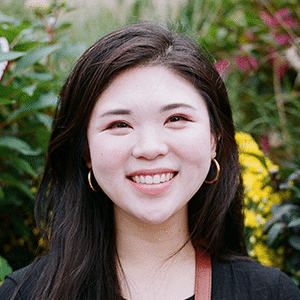 Special Thanks to Our Judges and Sponsors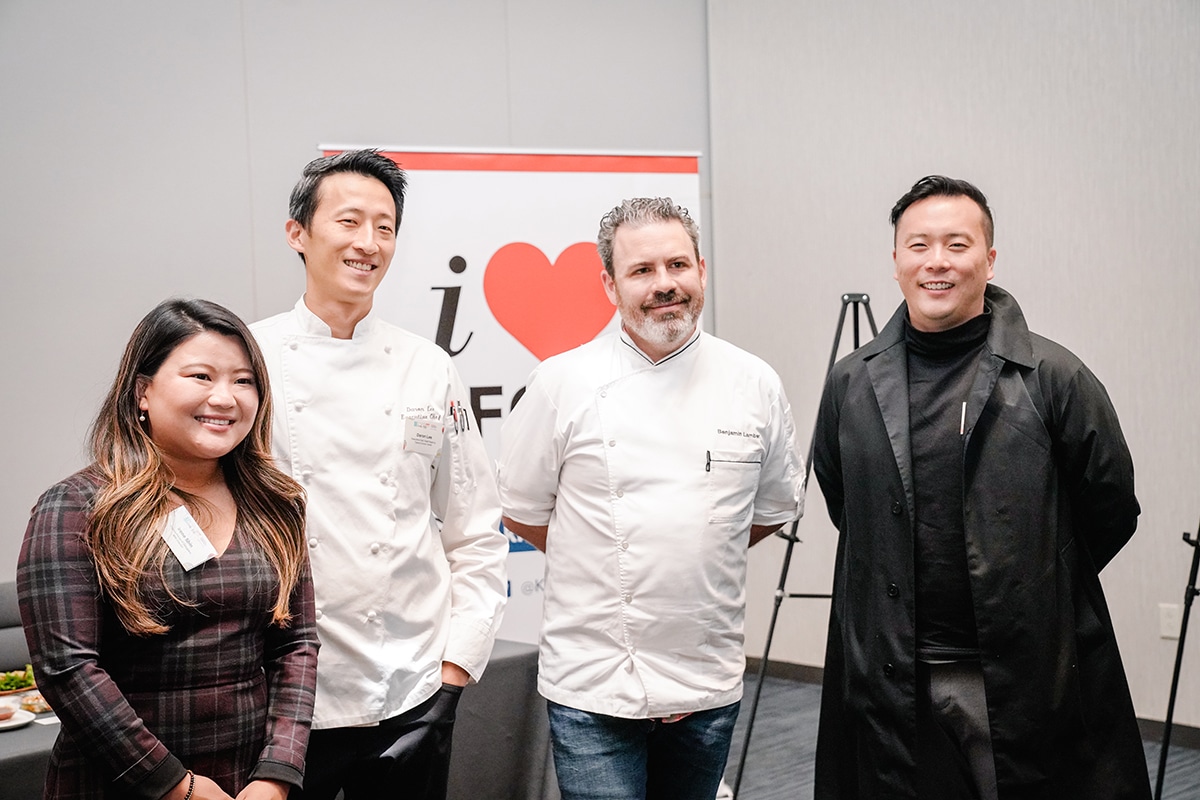 Thank you to our Judges, Delegate, Irene Shin, Chef Daron Lee, Chef Benjamin Lambert, and Chef Justin Ahn.
Their insight on cooking and Korean dishes will resonate with the contestants and our audience for a long time.