K-Food Cook-Off 2021
Calling All Culinary Students & K-Food Enthusiasts












Prizes
1st Place: $1,000 + prizes + Spend a day with an executive chef

2nd Place: $500 + prizes  

3rd Place: $250 + prizes

 

First 15 to apply will receive a K-Food gift bag.
Date
Contestant applications are open July 15th – September 10th

Sunday, September 26, 2021 | 3-5 PM EST
Venue
Hyatt Regency, Tysons Corner Center
7901 Tysons One Place, Tysons Corner, VA
Objective
Culinary students and K-food enthusiasts will have 45-minutes to create a K-food dish only using the provided ingredients but must incorporate kimchi to complete their dish!
Eligibility
Open to legal residents of the United States of America at least 18 years of age, culinary students and K-food enthusiasts.

The contest is NOT open to professional chefs.

Finalists must be present at the Hyatt Regency on the day of the contest.
Contestants & Finalists
To enter, participants must complete and submit the application to info@kfoodinus.com incomplete forms will not be accepted.

3-5 finalists will be selected from among the participants to compete in the K-Food Cook-Off based on the application process done by Gimga Design Group LLC taking into account the various levels of experience, and Korean food knowledge.
Finalists must submit photo images and bio for promotional purposes.

Finalists must consent to share their images, videos and any information provided for the contest on the KfoodinUS.com website and on social media.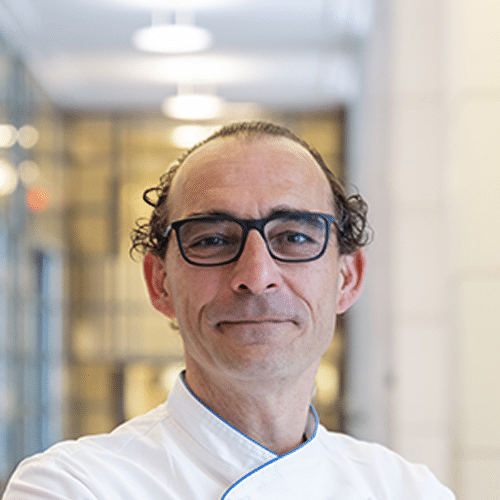 Xavier Deshayes — Executive Chef of Washington and Lee University & Former Chef at the Ronald Reagan Building and International Trade Center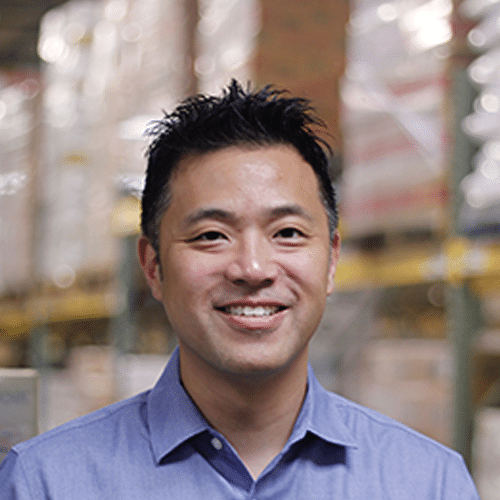 Robin Rhee — President of Rhee Bros., Inc.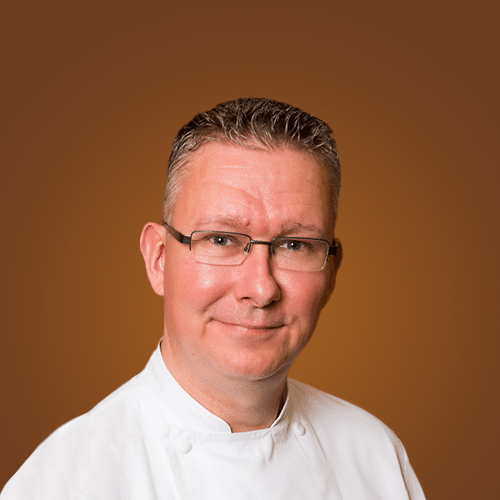 Bradley Nairne — Executive Chef and Director of Food and Beverage Operations at Hyatt Regency Tysons Corner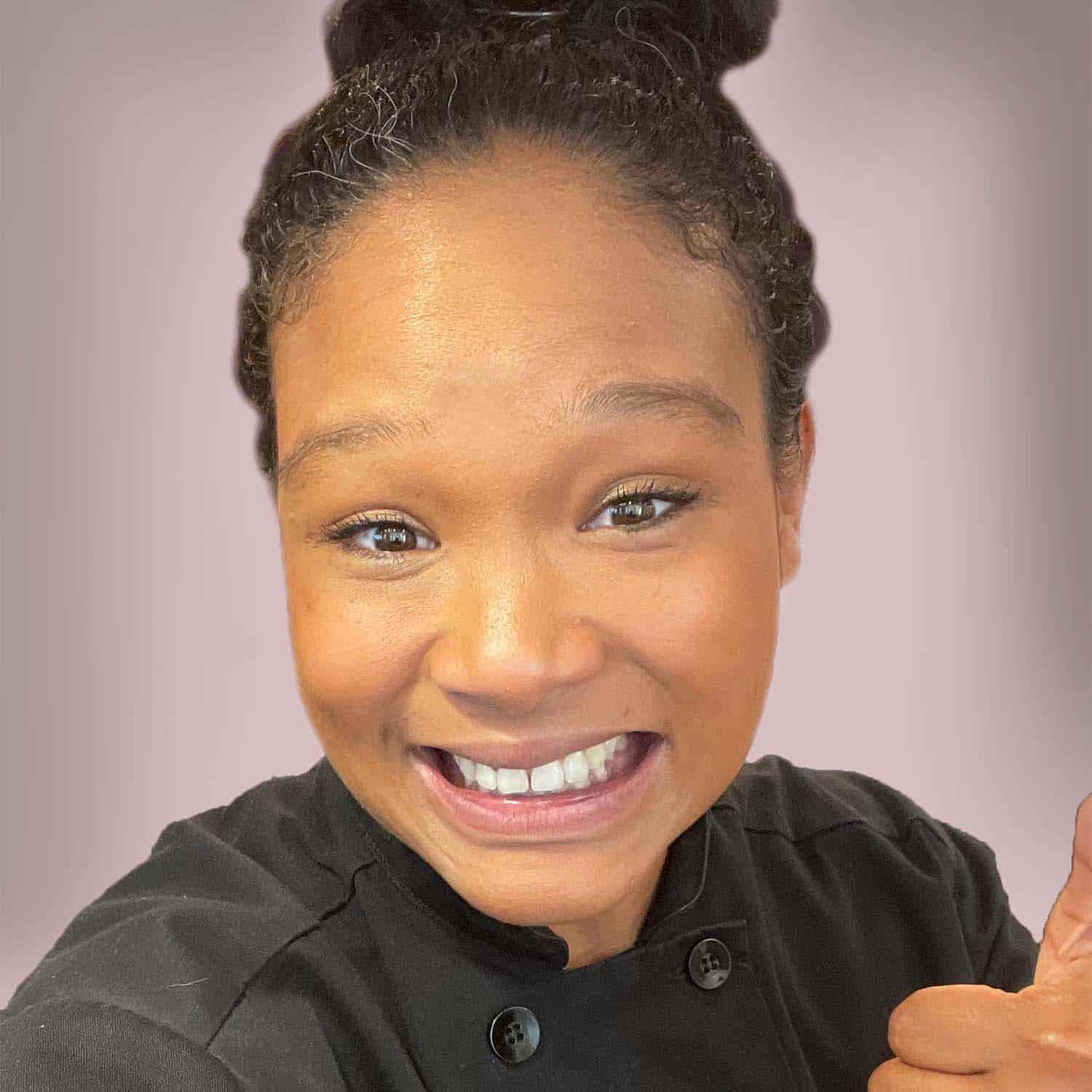 Patrice Cunningham — President, Executive Chef,
Tae-Gu Kimchi, Cooking with Patrice LLC
Awards Ceremony
Awards Ceremony will be on-site following the judges' scoring of the finalist's dishes.
Note
We request all 2021 K-Food Cook-Off event participants and attendees to observe the following COVID protocols.
Stay home if you have been diagnosed with COVID-19 (even if you do not have symptoms of COVID-19), if you are waiting for COVID-19 test results, or if you have been exposed to someone with COVID-19 in the past 14 days.

Do wear a

mask

if you have not been vaccinated or you feel more comfortable wearing a mask to minimize the risk of transmitting the virus. We will provide masks and hand sanitizer.

Do not self-serve nor bring outside food and beverages.
Disclaimer
Attendance and participation are deemed at your own risk and anyone attending or taking part in the K-Food Cook-Off event must use good judgment, obey all laws and take reasonable care to avoid any injury to their person or property. By entering to compete or accepting the invitation to judge or attend as a guest, you are releasing Gimga Design Group, LLC, on behalf of the Embassy of the Republic of Korea, from all liability. The organizers can use participants' full names, photos, or other types of representations of the events without asking permission of the subjects for K-Food promotional purposes only.