Thank you to our amazing contestants for really showing off at the K-Food Cook-Off with K-Seafood! These aspiring chefs created dishes that blew away our judges. We are honored to support their culinary careers and continue to watch them grow in the DC Restaurant Area.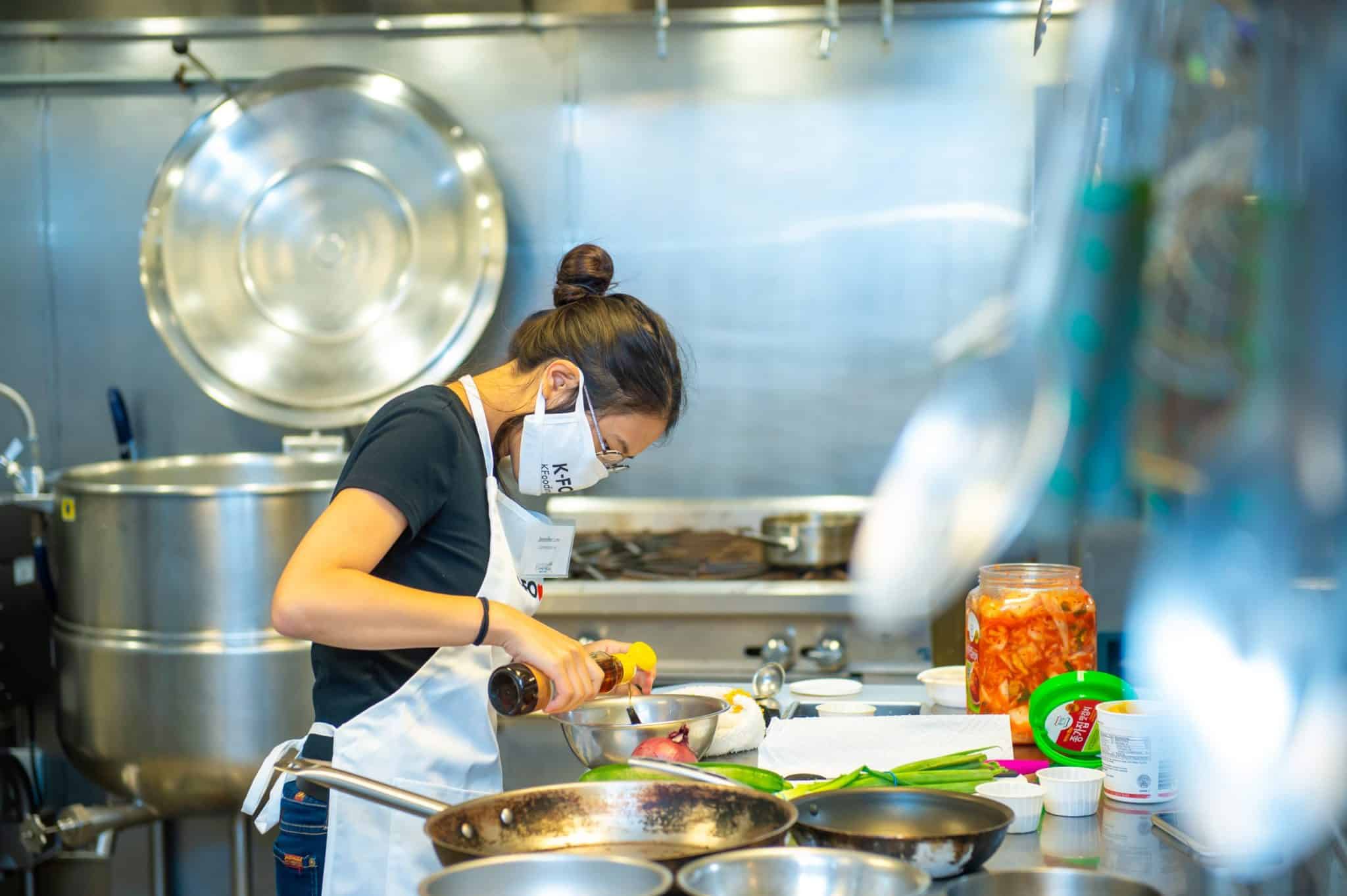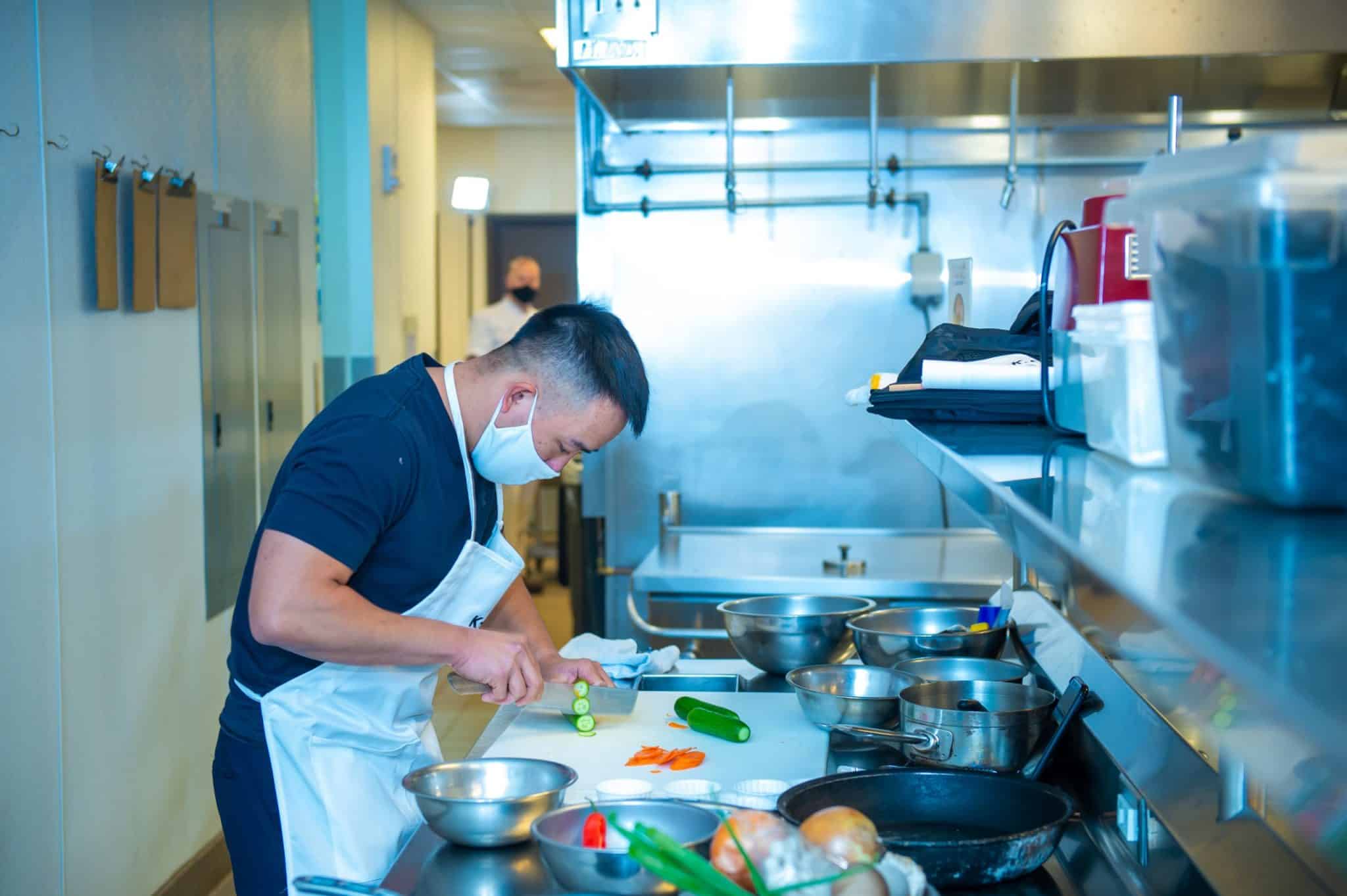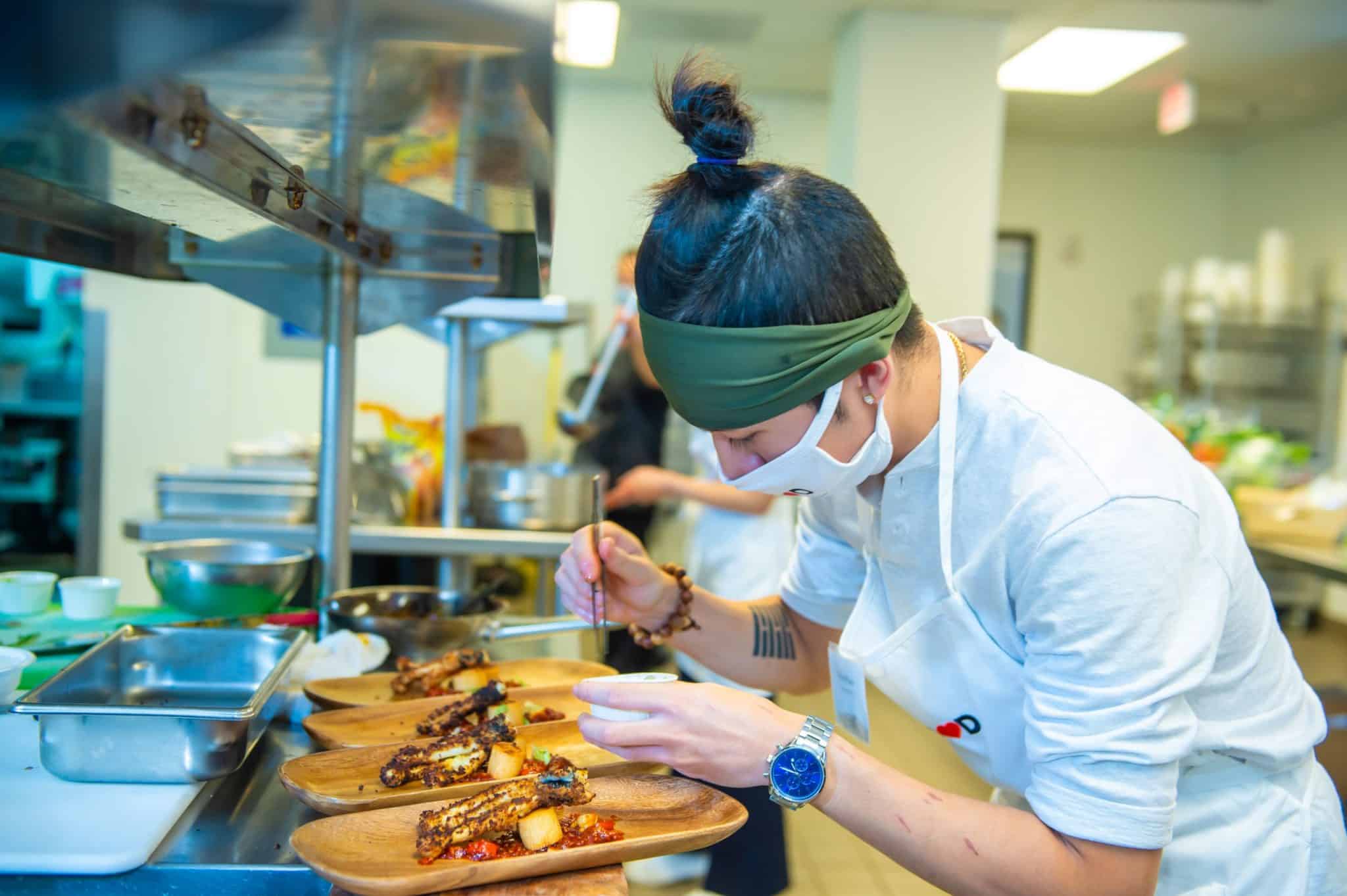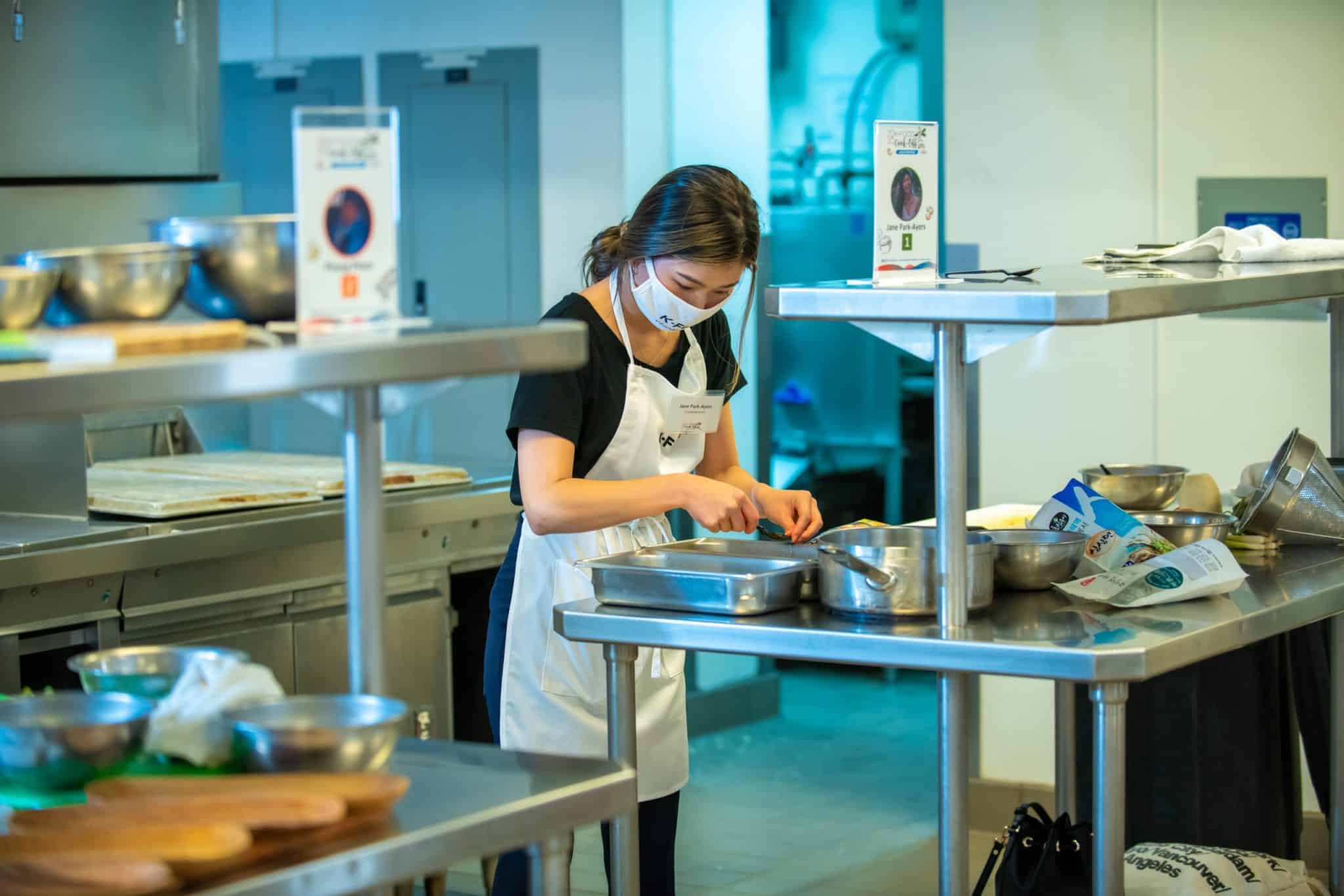 Congratulations to the Winners!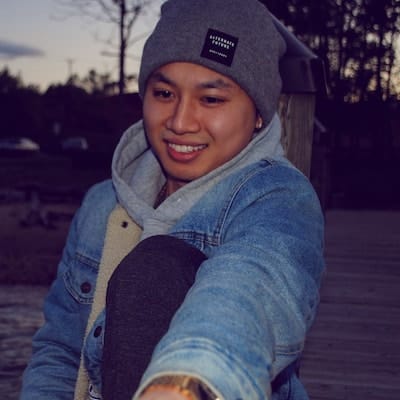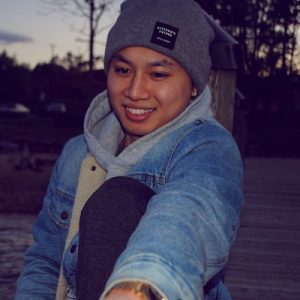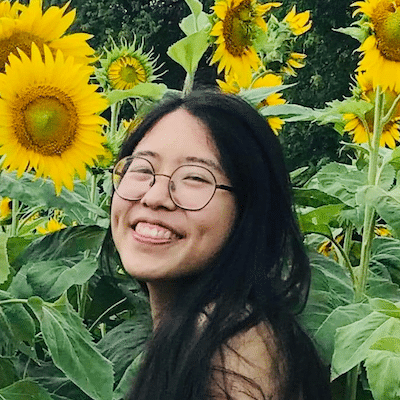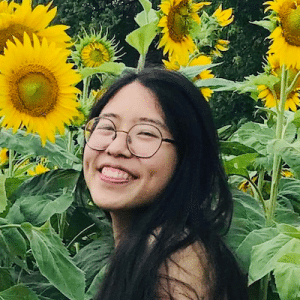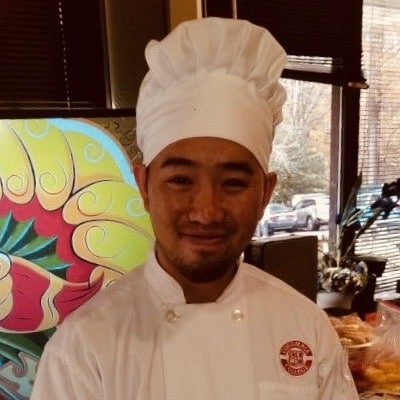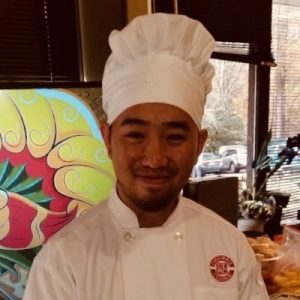 4th Place
Jane Park-Ayers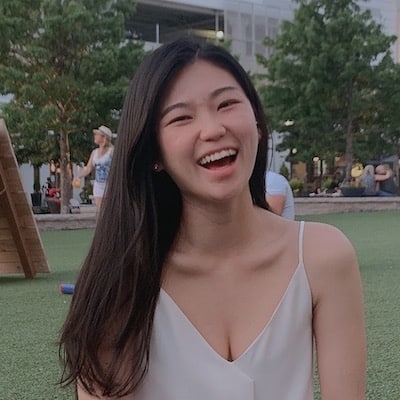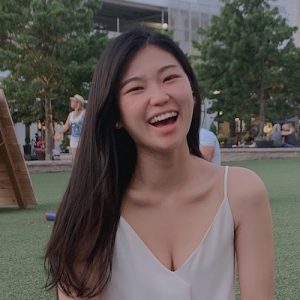 Special Thanks to Our Judges and Sponsors
And thank you to our Judges, Chef Bertrand Chemel, Chef Angel Barreto, Chef Kyoo Eom, and Chef Dan Dienemann. Their insight on being an aspiring chef and creating continuously innovative dishes will resonate with the contestants and the small audience for a long time.