2018 K-Food Chef Contest at Isabella Eatery
August 12, 2018, 3 - 6 PM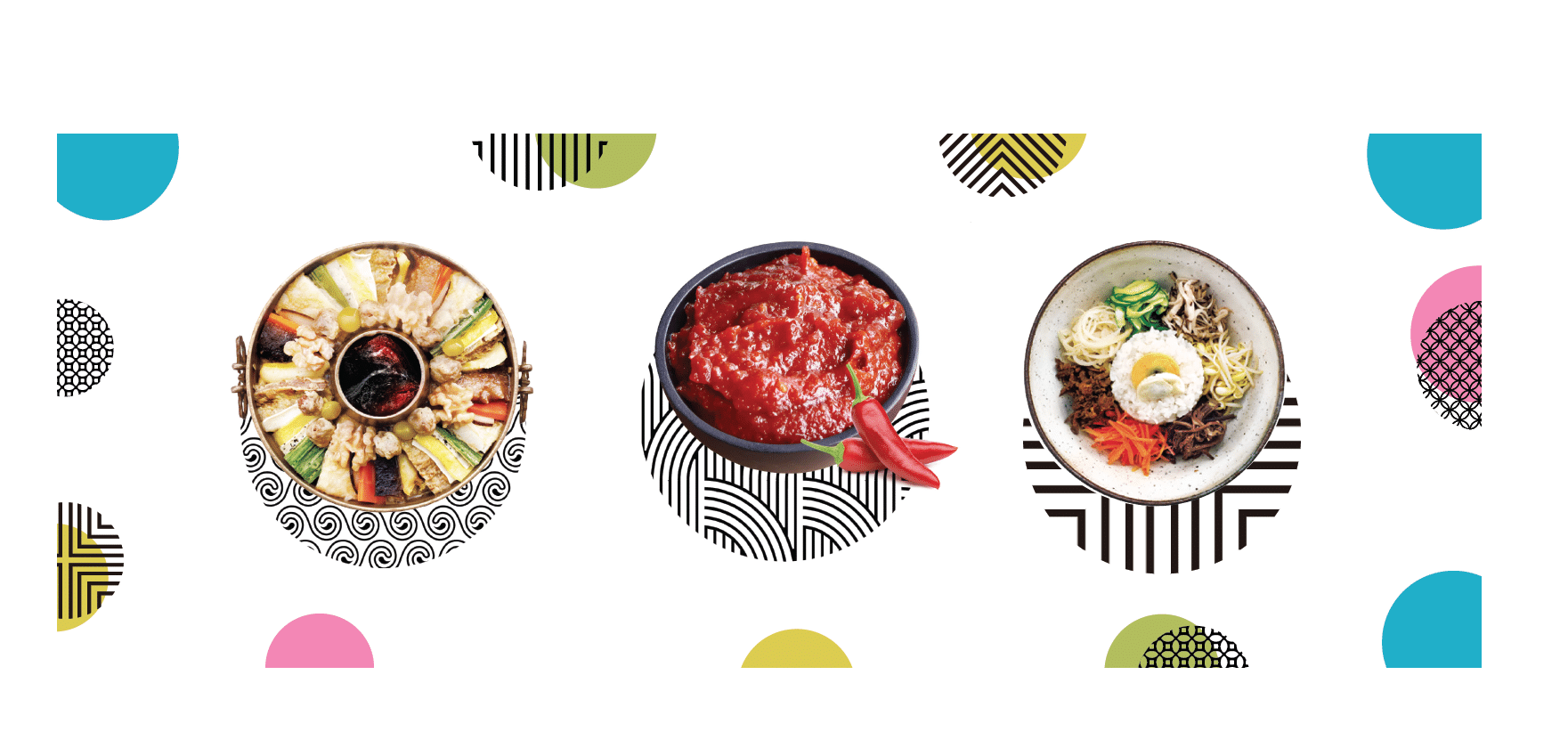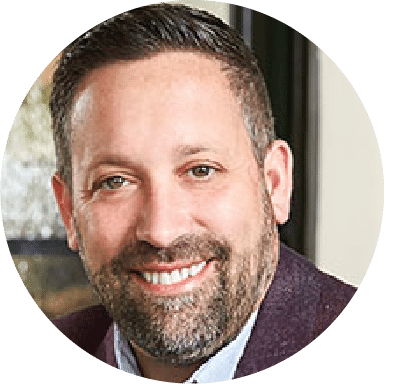 Mike Isabella
We are excited to announce that the 2018 K-FOOD Chef Contest will now be held at Isabella Eatery in Tysons Galleria with Mike Isabella of Mike Isabella Concepts being one of our judges! Isabella Eatery is the home to an array of fine cuisines encompassed in one area making it the soul of Tysons Galleria. With the various cuisines that this place has to offer, there is no better way than to hold a contest that highlights the growing popularity of Korean Food and all that it has to offer! Mike Isabella is a chef and restaurateur based in Washington, D.C. with a chain of restaurants in D.C., Maryland, and Virginia. In 2016, he was honored by the Restaurant Association of Metropolitan Washington as Restaurateur of the Year. Other than being a chef and restaurateur, Isabella is an author, entrepreneur, and member of the American Chef Corps. After competing on Top Chef and Top Chef Duels, we are honored for him to be judging our contest. Being well-versed in the flavors and techniques of Greek and Italian cooking, we hope that we can surprise him with all the intricacies, flavors, and culture of Korean Food! #kfoodchefcontest
Sery Kim
Sery Kim is a food-and-travel writer and prior to this spent almost a decade working in politics and public policy. Can you say a big change?
As a freelance food-and-travel writer, Sery regularly provides on-air commentary for shows airing on ABC, CBS and FOX. She also writes for several online publications including The Telegraph, Washington Life Magazine, Huffington Post and MONEY Inc. Previously, Sery wrote for Travel and Leisure Magazine, Food and Wine Magazine, U.S. News and World Report Travel, FOX News National Lifestyle, Forbes Travel Guide, MSN, Town and Country Magazine, Manifesto's Brand USA and Brand America, as well as Business Traveler USA and Fairmont Raffles Swisshotel Magazine. You can find the bulk of her work on her former food-and-travel blog www.AdventuresInSery.com, and her more current work on her blog www.SeryKim.com.
From politics to a food-and-travel writer, Sery can do it all! We can't wait for her to experience the Korean Food that our contestants make! #kfoodchefcontest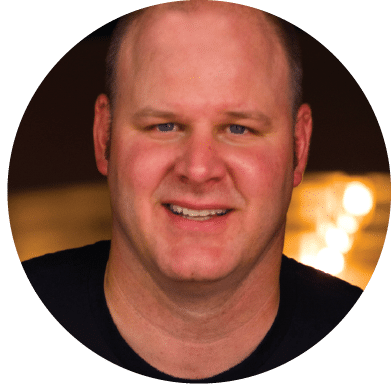 Scott Drewno
Chef Drewno joined the Wolfgang Puck Fine Dining Group in 1998 and in 2007 was named the opening Executive Chef of The Source by Wolfgang Puck. Drewno serves on the Board of the the Restaurant Association of Metropolitan Washington and is an Honorary Board Member of the DC Food & Beverage Collective. In 2017 The Fried Rice Collective was formed with their first restaurant CHIKO, a Chinese-Korean, fine-casual concept. Zagat hailed the restaurant as one of "DC's Most Important Restaurant Openings of 2017". In 2018 the restaurant was nominated as a semifinalist for "Best New Restaurant" James Beard Award.
Chef Drewno has an affinity for adding Asian flavors to his cooking and we look forward to him being a judge! #kfoodchefcontest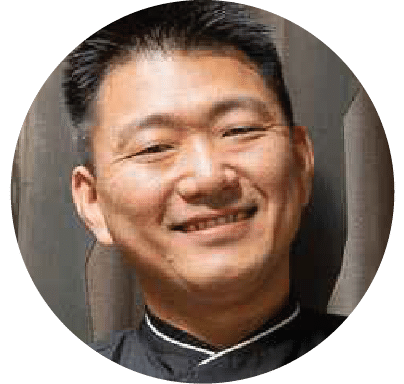 Kyoo Eom
Chef Eom moved to the Washington, D.C. area to be the Chef du Cuisine at 2941 Restaurant and in 2014 became executive chef at Poste Moderne Brasserie! With all of his culinary expertise, in 2016 Eom helped open Dirty Habit DC and created globally-influenced dishes and some which drew inspiration from his family recipes. Chef Eom enjoys watching the pleasure and sense of discovery on guests' faces as they sample their way through Dirty Habit's eclectic menu.
We look forward to him being a judge at our 2018 K-FOOD Chef Contest! #kfoodchefcontest